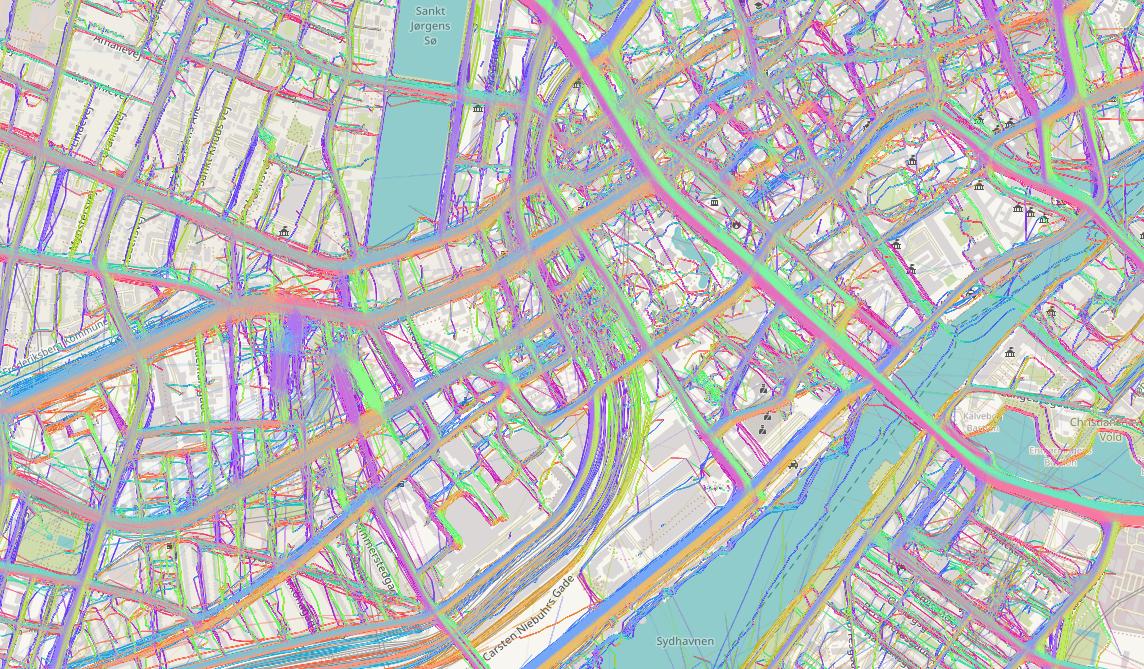 Published: , by Jonathan M. Hethey
,
reading time: ~3 minutes
Getting into Open Street Map (Copenhagen)
Maps are fascinating and in the spirit of Human knowledge belongs to the world the open street map is an open source alternative to popular map services like Google maps, Apple maps or Bing maps.
The cool thing about open street map or short OSM is that the users can contribute to the map without being professional cartographers or software engineers.
LearnOSM.org was a great resource to pick an app and figure out how this whole thing works. The site explains what kinds of software can help you, basically anything that lets you record a set of GPS coordinates with timestamps will do, (even your old Garmin tracker if it supports waypoints).
I installed up an app called OSMTracker and went for a walk. The quick shortcuts in the app help you record what you see and what might not have been added to the map yet.
On our first walk I found:
a picnic site
a pier (and a gate)
a children's playground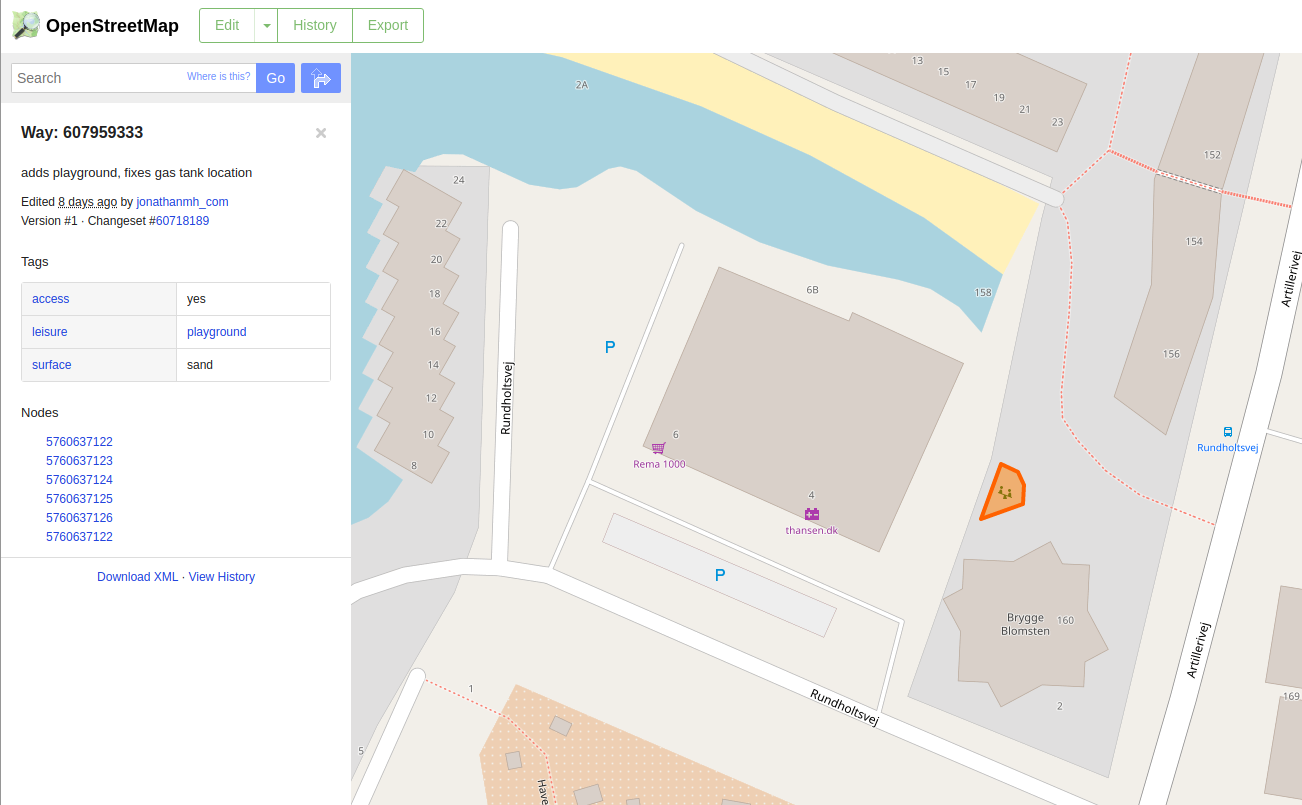 which were not on the map yet, so I could add a little text note for when I was at the location and then later could export from my phone, so I would remember where they were when I upload the GPS track to open street map and add in the points, lines and areas for the general public.
To be sure that newcomers don't screw it up for everyone, there is a brilliant on site tutorial for their iD editor, which can edit the map in a variety of ways like:
adding all kinds of buildings
adding all kinds of roads
adding points of interests, public water taps and so on

If you are interested in UX or mapping, try out the walkthrough of their editor, it's really, really good! Sign up, hit Edit when viewing the map, press on the Help icon on the right and hit Start Walkthrough. The guide takes you through how to properly shape roads, select areas, keep building outlines squared and so on.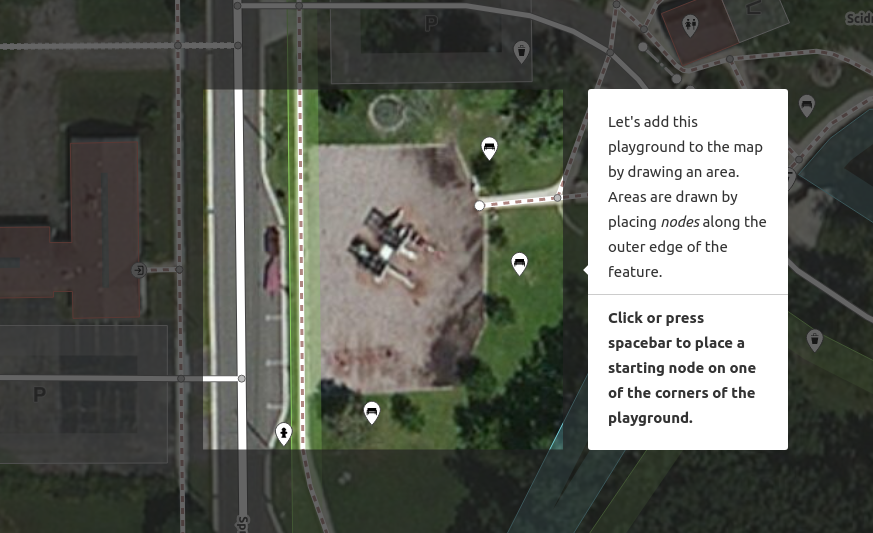 Summary
Getting started mapping on the biggest publicly available map was a lot easier than I expected and it's fun to me, to spend 5 - 10 minutes to add some details or mark changes on the map after coming home from a walk.
Companies like Flickr and Niantic (Ingress, Pokémon GO) are using the map as a data source, so it's fair to describe OSM as the WikiPedia of maps.
If you're a mapper in CPH, feel free to drop me a line! Would be happy to get a beer/coffee/water.