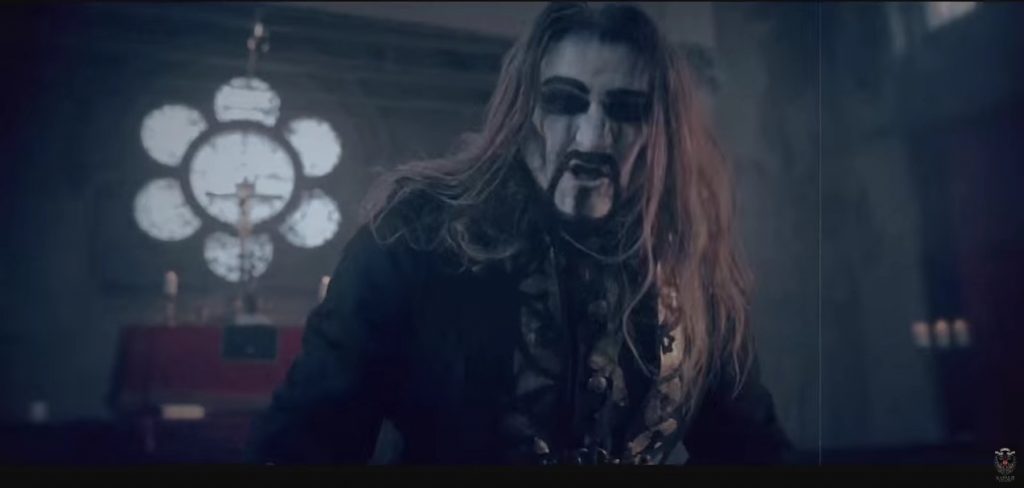 Published: , by Jonathan M. Hethey
,
reading time: ~2 minutes
Music Monday: Powerwolf
Powerwolf is a, who would have guessed by the name, power metal band that mainly digs into werewolf lore and grim stories of crusades and holy/unholy Christian history.
The singer is an opera singer by trait and that's pretty clearly audible on most tracks (no growling ;)). The musical style is a bit Nightwish, Blind Guardian or Sabaton (if these names ring a bell). The lyrics remind me a bit of Rammstein and sadly sometimes they're also a bit short and contain a lot of chorus, but that's actually the only complaint I have.
Their music is great for work, because it's very melodic and has a ton of pulse driving drums, which for me is amazing when doing tasks that require concentration.
The track and album titles also are simply the best for startling my co-workers and have them repeat them in disbelief when I pause my Spotify player at work. So far most effective are:
We drink your Blood
Blessed and Possessed
Overall I would describe them as dark easy listening metal without too much experimentation, but mostly solid tracks that all circle around dark myths and a surprising lot around Christian believes, barely in a positive sense, because it's usually connected to war or other negative themes:
We pray for mercy Of mater maria The sacred lie Who gave birth to the boy We drink the blood Of the fallen believer Armata strigoi
Have a listen for yourself, maybe you'll find it as catchy as me ;)
Oh yeah, check them out on Spotify: