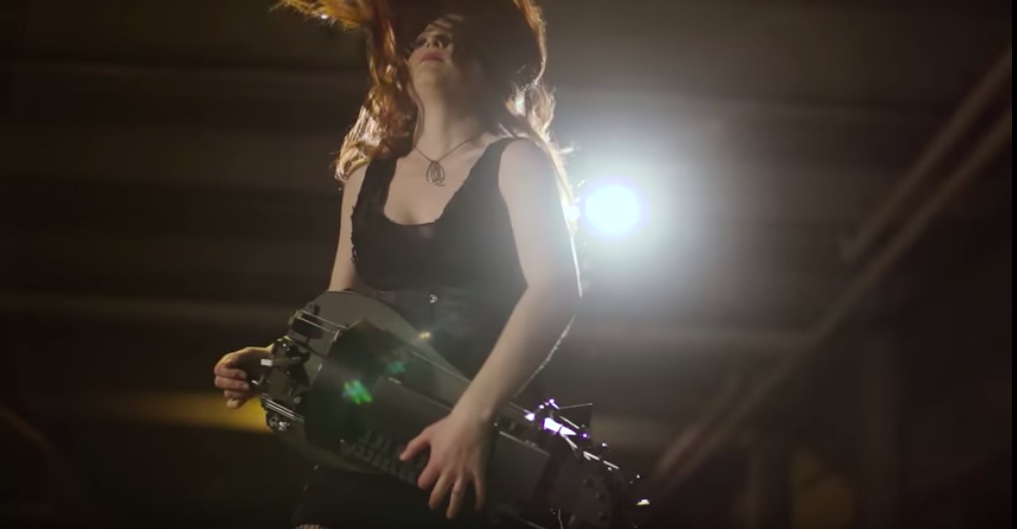 Published: , by Jonathan M. Hethey
,
reading time: ~2 minutes
Music Monday: Storm Seeker
Storm Seeker, as many things, is somewhat of a random discovery through YouTube. It's relatively easy (Pirate) Folk Metal and include Cello and Hurdy Gurdy in their music.
Otherwise the music is very melodic and has real party potential with fast drums and easy comprehensible lyrics that circle around the sea, pirates (obviously) and ultimatively: freedom.
The lovely sweet smell of liberty lies in the winds they tell [...] Over the waves and the storms we fly with a barrel of grog, now drink AYE AYE Merciless we kill or die no second life no second try Merciless we kill or die SIDE BY SIDE
Storm Seeker - Side By Side
All burdens I will leave ashore To find what I've been longing for Don't tell anyone That this night I'll be gone Greeting the eternal blue Right at the break of dawn Sailing t'wards the unknown With my crew on the sea And the day that I return A hero I shall be
Storm Seeker - The Longing
Since the band is relatively fresh, they've only released one EP so far: Pirate Scum, which has a few consistent and always uplifting tracks. They sound a bit younger, but otherwise they do sound a bit like Alestorm at times.
They're currently on tour, so check them out on their official website or on YouTube.