Published: , by Jonathan M. Hethey
,
reading time: ~1 minute
Shoot with Lissa at MeMe #5
I had a fantastic shoot with Lissa at the recent MeRox Meetup #5, a little photo event. We met at Geografisk Have Kolding and everybody had a ton of fun.
It was towards then end of the shoot, when I still tried to get some closer shots and a little meaner look, which I'm quite happy with!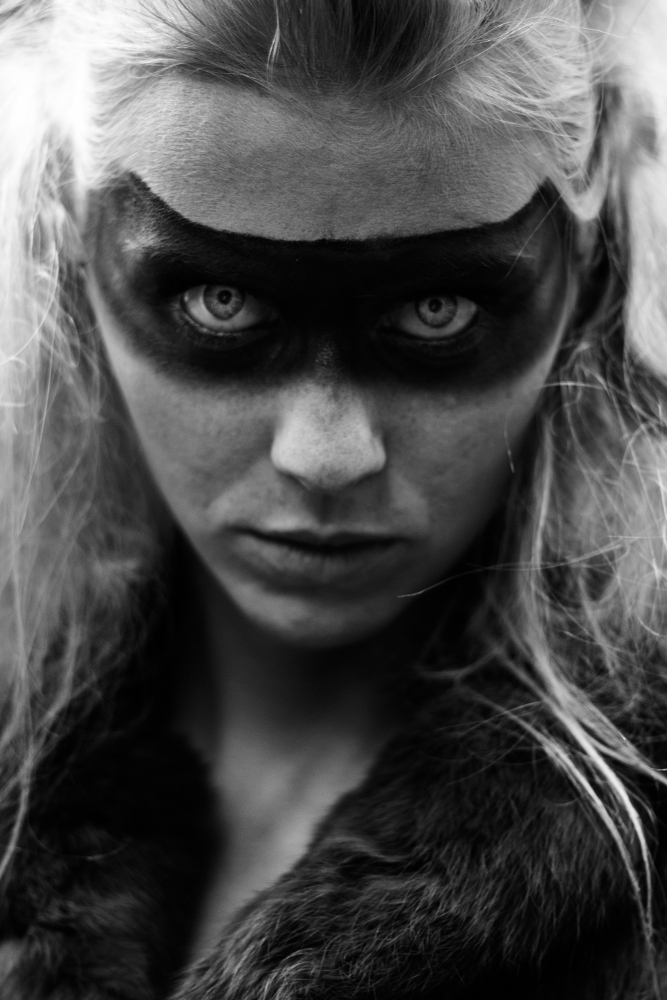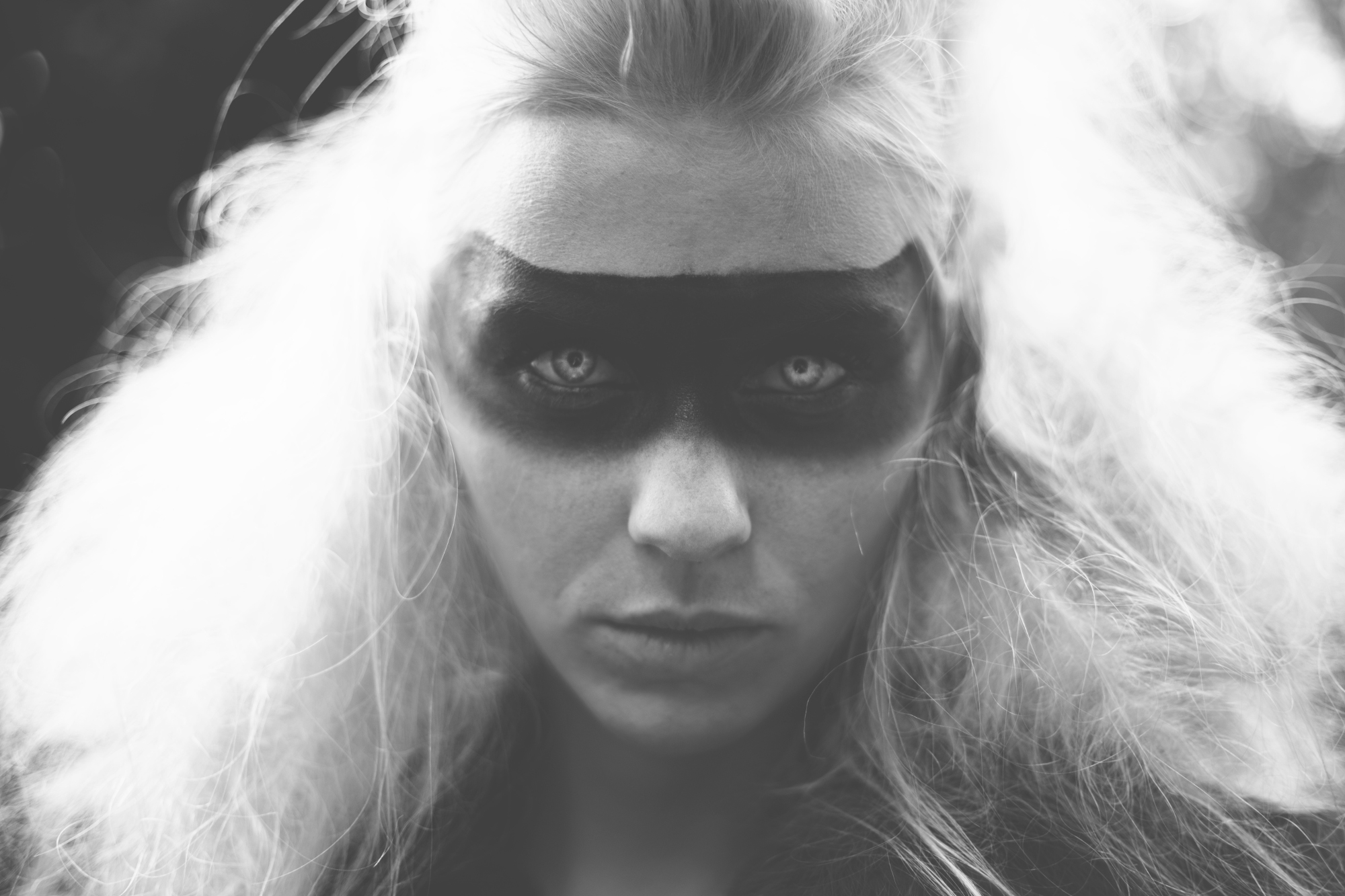 Model: Lissa Andersen
Make Up Artist: Helle Jensen
Thanks to MeRox, Lissa and Helle for the amazing work!