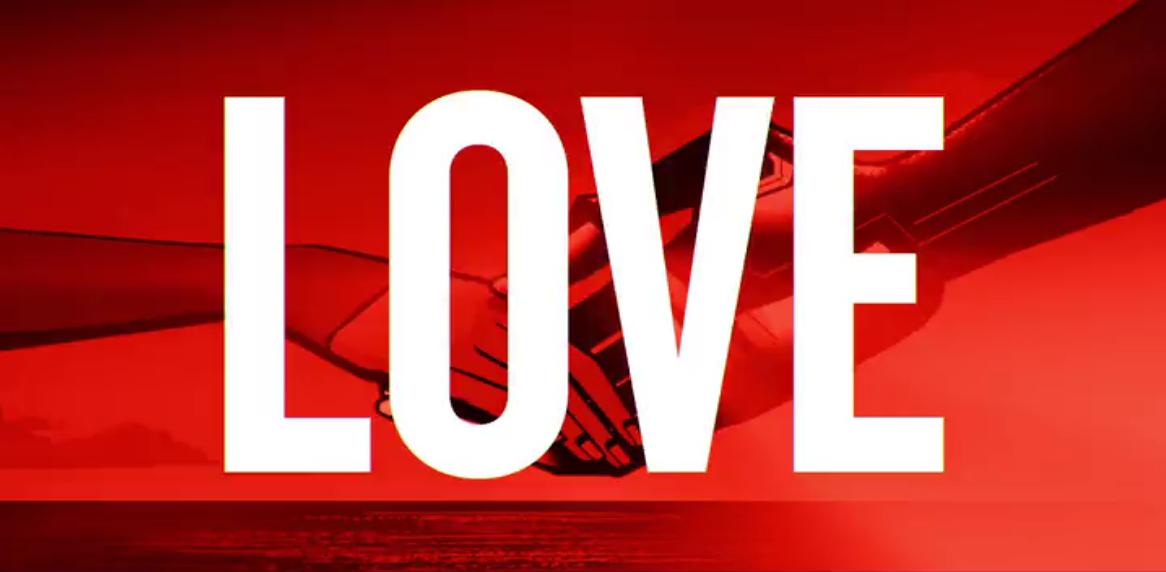 Published: , by Jonathan M. Hethey
,
reading time: ~1 minute
Love Death Robots: Season 1
is an amazing show. It's weird, gory, funny and some of the mockery of humanity hits you like a bitter brick in the genitals.
If you've felt forgotten and waited for more than 9 episodes of The Animatrix or if you don't mind a fast paced mash up like Into The Spiderverse, or an explicit master piece like Ghost in the Shell this is for you.
The show is available on Netflix and every episode so far has been a firework of effects, dystopian fantasies and science fiction amazeballsness.
Stop reading this blog and go watch it if any of what I just mentioned appeals to you in any way.